Public sale starts tomorrow and you need to get on it!
Ok, I've calmed down after lighting money on fire at the Early Access Nordstrom Sale. I keep checking back for items that I wanted and missed and keep seeing items I want in addition. Ugh! Make it stop….or don't…
Starting tomorrow, early access ends for cardholders and the public sale opens up. You HAVE TO ACT FAST! I'm telling you. Every single year, I say 'ahhh I'll wait on this one' and end up losing out. So if you like it, buy it!
Items still left: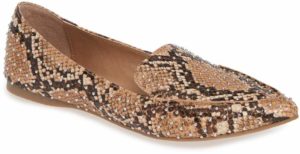 These are my favorite and I bought them in gray and the snakeskin. The snakeskin sold out in a minute and I stalked the site until they came back in my size.  Still have not received them, but can't wait.  The black pair is gorgeous as well! 

I bought this dress and I am SO surprised this is not sold out. I also included this in my try on session and had a lot of people ask me for the link. This is stunning.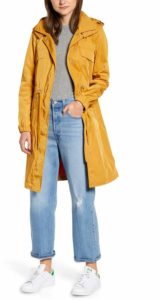 This is another one I bought and had done a try on with.  The amount of comments and DMs I got on providing the links for this was crazy.  So here it is and it's still in stock in this color and many more.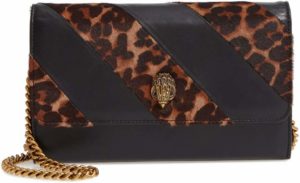 This bag is EVER-REY-THANG!  I'm obsessed.  Such a good take on a black crossbody and the animal print ….animal print…just…ahhhh!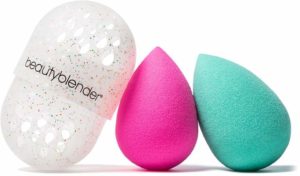 The beauty blender is a daily essential for me.  I love that this comes with two and a travel case.  I want it!  And it's in stock.  Score.
When I did my try on, this was a hit!  And for good reason.  I have so many black dresses and this dark green is really quite beautiful.  It was sold out in the store so make sure, if you want it, you hurry and order!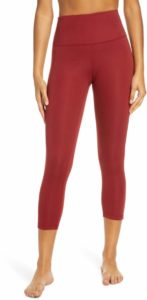 I always end up getting these leggings each year, but I started to realize they were kind of heavy compared to my lululemon leggings.  That is not the case for these puppies!  They are light and airy and come in so many colors. 
These are definitely my favorites and tried and true by me. Also check out my initial 10 picks (which some of these are included):
Top 10 picks from the Nordstrom Anniversary Sale