you guyssssss!!! This NORDSTROM Anniversary Sale
is absolutely ridiculous and probably the best one I've seen in years. I'm hoping you saw my post on the best accessories here.  Now it's time for the big stuff!  Posted here is all of the great finds I had either bought myself, have already or want REALLY bad.  Act now, because the sale is over on August 7th!!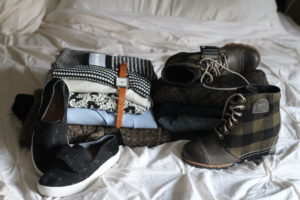 I'll start with the stock-up items.  JEANS!  This is the only time of year that I buy them and at the #NSale , the prices are crazy.  I ended up getting 3 pairs; a regular everyday skinny leg jean (Wit & Wisdom), a bootleg cut/dressier pair (Wit & Wisdom) and a casual light colored crop (Caslon).
I'm also a huge fan of the Halogen items that I found included the dresses, blazers, and tops! I went nuts.
I've included all of my picks, but I could go back and get more!  I would highly recommend this sale.  My favorite are the Sorel boots in the green and black gingham and the TOMS that look like regular sneakers.  But then again, I got this really great Nixon square watch too.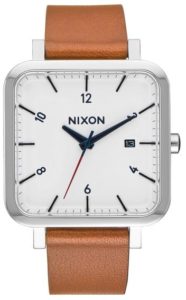 How cute is this??? Such a different look and is now on sale for $129.90.  Have you found anything great at the sale?